Tag Archive:
Shout-Out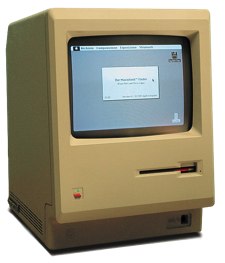 Happy 24th Birthday Macintosh! 24 Years ago today, the world realized that 1984 wouldn't be like 1984.
Permanent link to this article: http://www.webbyaquatics.com/archives/2008/01/happy-birthday-macintosh/
I want to wish a happy 20th birthday to my brother Tim who is studying in Chicago, IL. Hope to catch you around Tim.
Permanent link to this article: http://www.webbyaquatics.com/archives/2006/06/happy-birthday-tim-3/